Understanding Land Rover Terrain Response System
March 29 2019,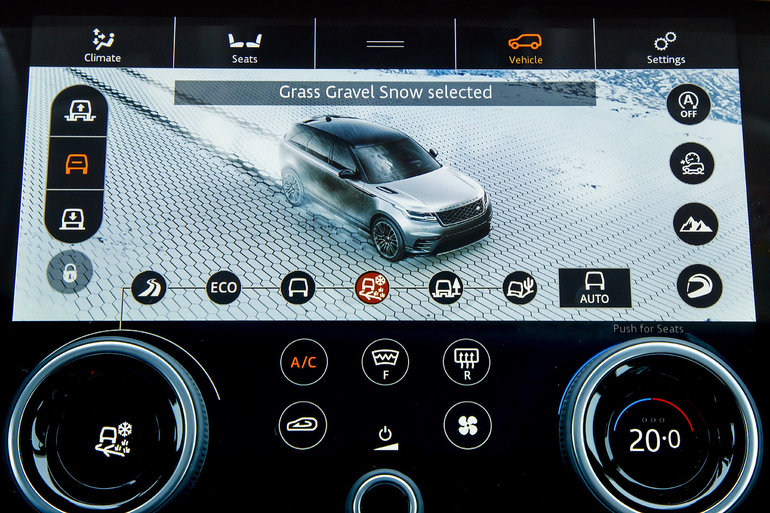 If you're looking for a new vehicle that can tackle any off-road trail, Land Rover and Range Rover is definitely the right place to start. Especially with the Terrain Response system and the new Terrain Response 2 technology.
But what is Terrain Response? It is, in fact, a system that controls various parameters of the vehicle which makes it possible to obtain the best possible grip in all possible situations. Whether you are on snow, sand, mud or rocks, Terrain Response is able to adapt. Then there is the Auto mode of the Terrain Response 2 system.
The latter automatically adjusts the system response according to the conditions. In other words, you can let the system work for you!
Contact us today to learn more about the Terrain Response system.