The Land Rover Defender will be back in 2020
December 30 2018,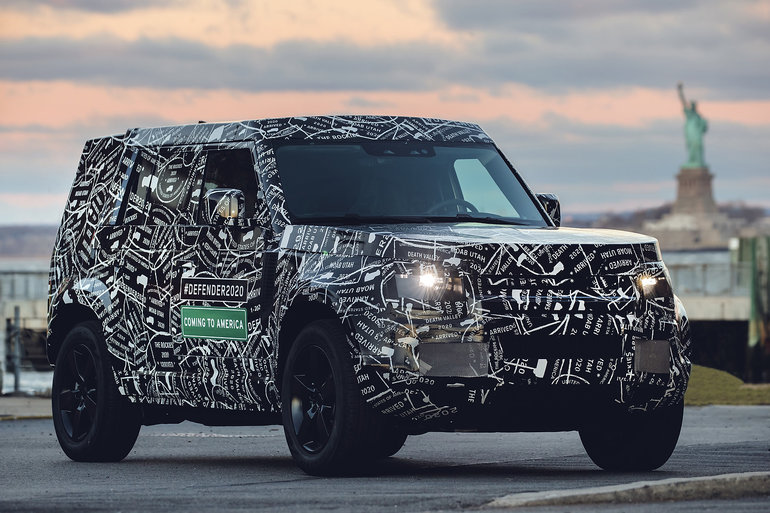 The Land Rover Defender will return to North America next year after a 21-year absence. Land Rover confirmed the news earlier this month.
The Land Rover Defender will return to Canadian soil after an absence of more than 2 decades. For the moment the characteristics of the new Defender are unknown, but it's a safe bet that it will be able to tackle any off-road trail as was the case with the 1950s, 1970s and 1990s models.
The Defender has been heavily tested in some of the most demanding climates in the world including northern Canada and the intense desert sun of California. Other tests are planned during the year in temperatures ranging from -40 degrees to over 50 degrees.
As we look forward to the Land Rover Defender, come to Decarie Land Rover today to learn more about the brand new British lineup of luxurious and refined sport utility vehicles.