Range Rover set on offering a fully-electric model
June 27 2019,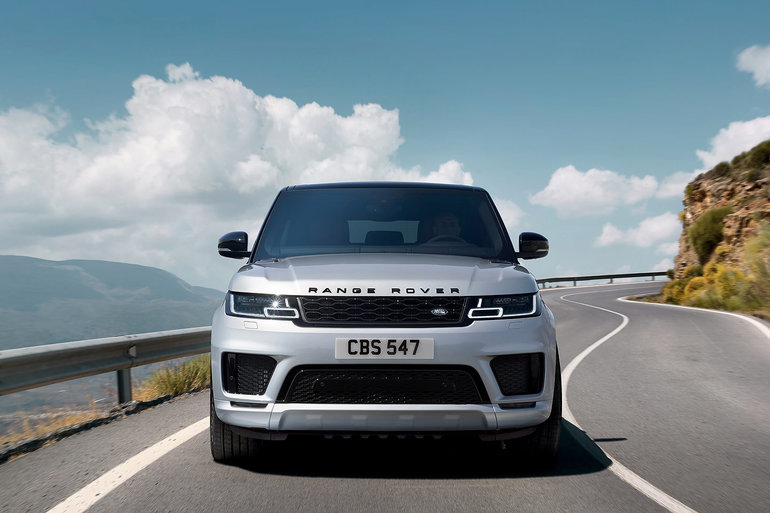 Land Rover is already one of the most important players in the electrified luxury vehicle segment, especially electric SUVs with its recent Range Rover P400 featuring a plug-in hybrid powertrain.
According to Automotive News Europe, these two models are just the beginning. New generations of Range Rover and Range Rover Sport models expected in 2021 will be offered with plug-in hybrid engines, but there is wind of a 100% electric version as well.
It is likely that these two models will include several elements of the fully electric Jaguar I-Pace that offers 377 kilometers of range, about 50 kilometers more than the Audi e-tron.
The next-generation Range Rover and Range Rover Sport will be built on Jaguar Land Rover's new MLA platform, which will serve as the foundation for several new models. About 75 kilometers of range are expected for the future Range Rover PHEV.
In the meantime, come learn more about the Range Rover and Land Rover range at Decarie Motors today!