Is Land Rover preparing a new Defender 90?
January 30 2019,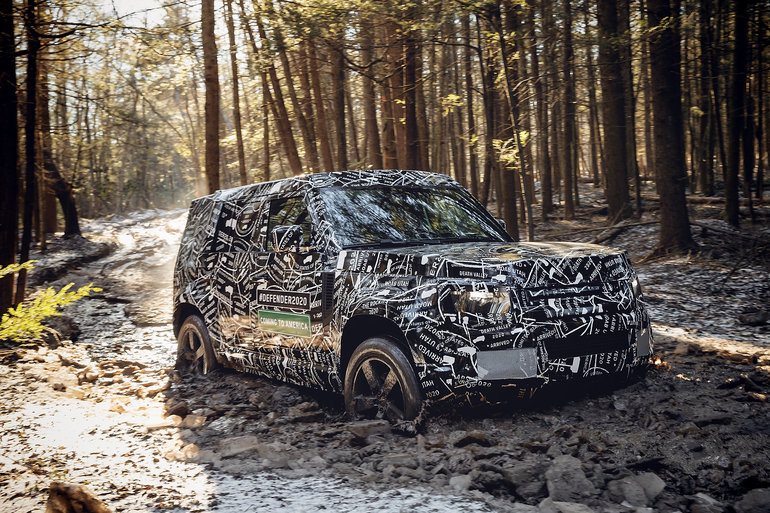 The Jeep Wrangler may soon have competition in the form of the Land Rover Defender 90. Highly camouflaged models have been seen in recent months doing tests around the world.
We know that the Land Rover Defender four-door, also known as the Land Rover Defender 110, will make a comeback in 2020. Offered for the first time in North America since 1997, the Defender could also receive a two-door version dubbed Defender 90.
The previous generation of the Defender was available in 90, 110 and 130 trims. Each number designates a different body length and cab configuration.
If Land Rover decides to revive the two-door Defender 90, he would be a fierce competitor to the Jeep Wrangler and eventual Ford Bronco.
In the meantime, come meet us today at Décarie Land Rover to learn more about all of our new Land Rover and Range Rover models. We are waiting for you.