Better understand active safety and passive safety
July 31 2019,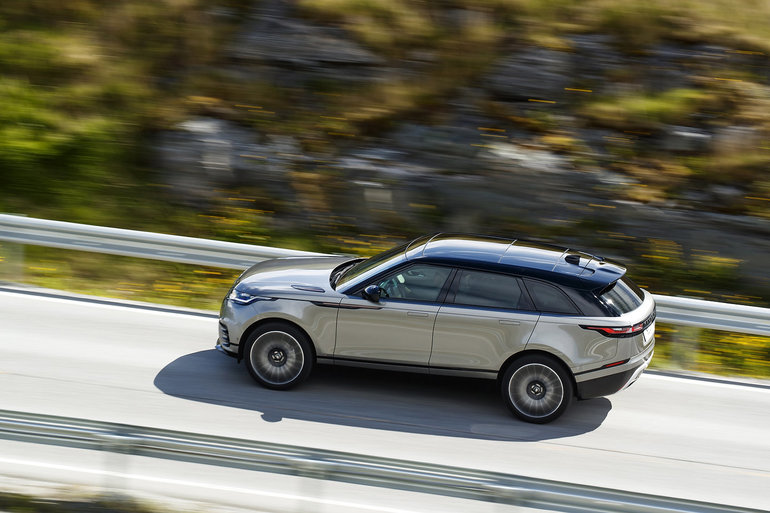 If you're shopping for a new vehicle, you've probably heard about active safety and passive safety and you may have questions. Let's take a closer look with a direct definition of both technologies.
Passive safety
Passive safety is the element that protects you in the event of an accident. When there is a collision, the car's safety cage, airbags and structural elements must protect the occupants. All these elements are passive safety.
Active safety
Active safety aims to prevent accidents and prevent collisions. These are devices that use cameras and radars to detect potential problems, warn the driver, and intervene if necessary to avoid an accident. Examples are Adaptive Cruise Control and Lane Departure Prevention.
Contact us today at Decarie Land Rover to learn more about active safety and passive safety.