April 30 is World Land Rover Day
April 30 2019,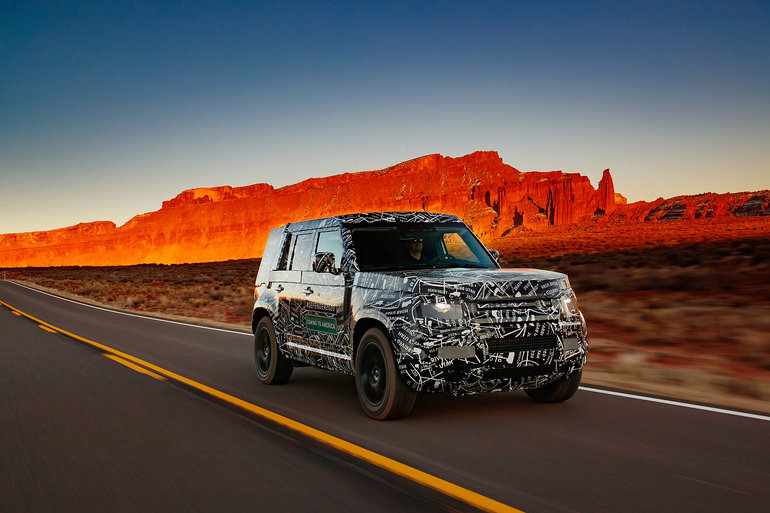 Did you know that April 30th is World Land Rover Day? To highlight the event, Land Rover gave us more information on one of its most anticipated models of the year, the Land Rover Defender.
The unveiling of the Land Rover Defender is scheduled for later this year. When it comes on the market, it will become the 3rd luxury SUV in the Land Rover lineup but will also be its flagship model when it comes to off-road capability.
The new Land Rover Defender 2020 has spent a ton of tests in really extreme situations, from the deserts of the Middle East to the extreme cold of the Arctic. All and all, the Land Rover Defender will have passed some 45,000 tests according to Land Rover.
Needless to say, we cannot wait to see the all-new Land Rover Defender in action. In the meantime, we wish you a great Land Rover World Day!